Expert Articles & Advice
April 1, 2015
It's almost that time of the year again. April is upon us and you know what that means. It's time to break out your tools and go to work on your garden.
April 1, 2015
Spring is a favorite season for many gardeners, and performing the proper tasks from late winter through late spring can help you enjoy a productive, bountiful growing season. In late winter… When a few warm days arrive late in winter, it's time to start thinking about spring gardening.
Special Offers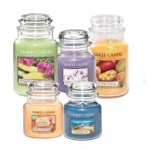 Our Home/Garden Decor department has many wonderful items for gift-giving or to take home yourself!
Valid 4/01 - 4/30/2015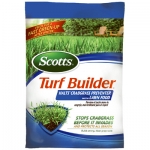 Scotts Turf Builder Plus Halts Crabgrass Preventer prevents crabgrass all season long.
Valid 4/01 - 4/30/2015
Events
Store Events!
Check back regularly for updated event information!