Expert Articles & Advice
September 1, 2014
Questions come to mind when you think of organic gardening: Will I have to share my crop with the insects and pests? Should I plant twice as much and work twice as hard only to have half the yield?
September 1, 2014
Autumn is right around the corner and for gardeners, this means winter is not too far behind. As winter begins to get closer and the temperature begins to slowly drop it's important to take action now to prepare your garden for the colder months that lie ahead.
Special Offers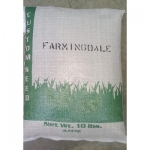 We carry Farmingdale Sun & Shade Grass Seed Mix!
Valid 9/01 - 9/30/2014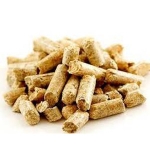 Now is the time to pick up pre-season wood pellets by the ton (50 bags).
Valid 9/01 - 9/30/2014
Events
Store Events!
Check back regularly for updated event information!