Expert Articles & Advice
October 1, 2014
Many homeowners look forward to the end of summer lawn mowing as autumn approaches, but every lawn needs proper winterizing to withstand the rigors of winter so it can return to its vibrant state in spring.
October 1, 2014
Every good gardener knows that there is a season for everything. The best gardeners know how to make each season count. What if I told you that cleaning up your garden will help prepare you for spring in more ways than you ever imagined?
Special Offers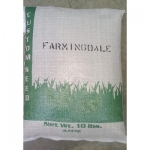 We carry Farmingdale Sun & Shade Grass Seed Mix!
Valid 10/09 - 10/31/2014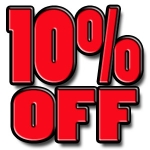 Events
Store Events!
Check back regularly for updated event information!