Add glowing warmth to chilly evenings at home, or create an inviting ambiance at special get-togethers. Our Pine Mountain® Each log lights easily and quickly. Pine Mountain® Classic Firelogs are greener and burn cleaner than cordwood, producing up to 80% LESS Carbon Monoxide*, and up to 75% LESS Particulate Matter*.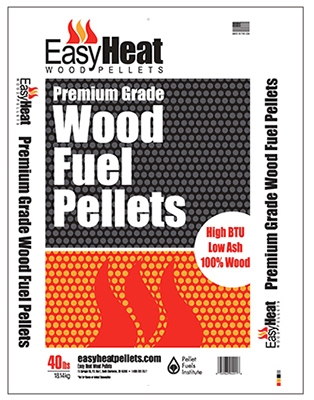 Easy Heat, 40 LB, Premium Grade Wood Fuel Pellet, Meet All Requirements Of The Pellet Fuels Institute's Premium Grade, Made From 100% Solid Wood.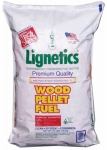 UPC: 013238000124
Manufacturer: Lignetics Wood Pellet Products
SKU: 650236
Model Number: FG10PL-WV
Lignetics, 40 LB, Premium Quality Wood Pellet Fuel.