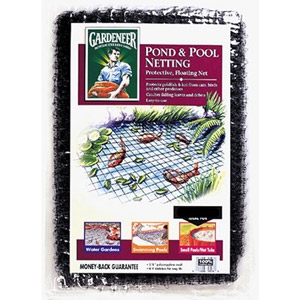 Manufacturer: Gardner Homestead
SKU: PN-10
Model Number: PN-10
Protective floating net with small 3/8 mesh size stops even the smallest debris. Protects pond fish from cats and other predators. Stretch floating net over pond, pool or hot tub. Keeps falling leaves out of ponds and pools. Available in many sizes.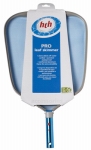 UPC: 073187040923
SKU: 162630
Model Number: 4092
UPC: 025033021457
Manufacturer: Danner Manufacturing
SKU: 204631
Model Number: 2145
48", Small, All Purpose, Nylon Fish Net.