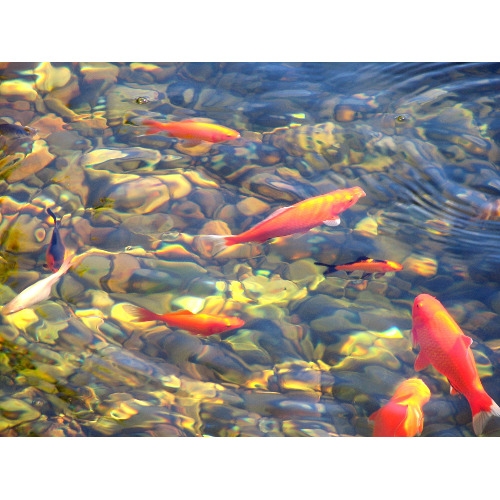 Pond & Water Gardens
We have a plethora of fish, fish food, plants and other creatures to populate your pond.
If you own a pond or water garden in Nassau or Suffolk counties, let us serve you! Stop by our store or browse our catalog to find everything you need.
Click here to visit our Ponds & Water Garden page!