Dakota D.
A very unique all American store. If I owned a store, this would be it. So cool, they have pigs, goats, chickens lots of fish in ponds, lawn ornaments, statues and horticulture. I truly love and admire this general store. It's like a little museum of goods. A very soul friendly place.
Karen D. - Farmingdale, NY
I was recently at your garden center and was so excited to find you had the horns and trumpets flowers. I'm not sure the technical plant name but it's a beautiful flower and hard to find. The gentleman knew exactly what I was talking about. He was so nice. Thank you! I'll be back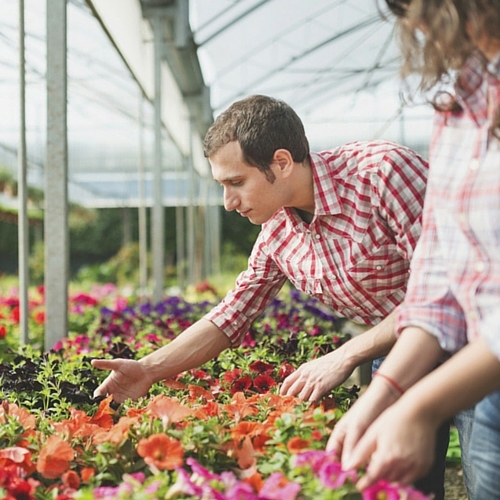 Anonymous
Now that's SERVICE no matter where you live and shop
This is a while in coming, but none the less something I've been meaning to do for the past 6 months. Not because Starkie Bros Garden Center doesn't have the absolute BEST staff and AMAZING selection, I just simply lost the slip of paper I'd written notes on and just found it!
I contacted Starkie Bros from southern California when I learned of my elderly aunt's passing and pending burial at the National Cemetery. I spoke with Veronica who was extremely knowledgeable and helpful. I had an idea of the tree I wanted delivered, but because it was out of season, she put together an alternative idea. She offered to put a gift certificate in a card and mail it directly to my cousin there in NY.... on her way home AND at no extra charge. Now that's SERVICE no matter where you live and shop!
Thanks for being there and thanks for the extra effort, Veronica!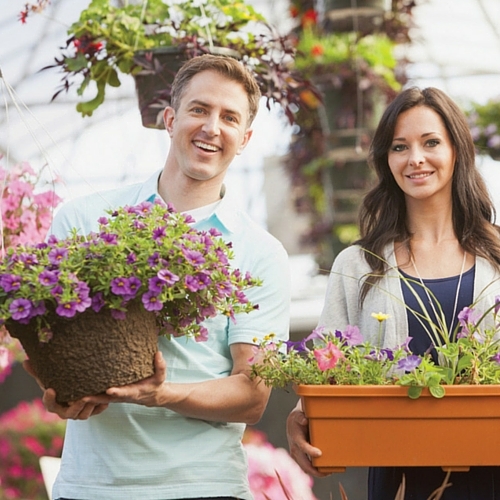 Irene
Beautiful to see - great buys - friendly service!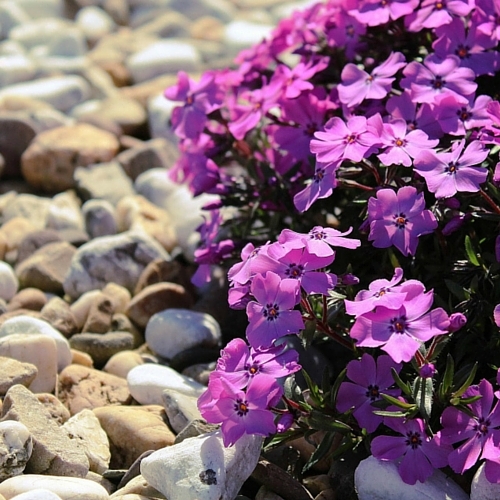 Angelika S. - Farmingdale, NY
Now, I own my own gardening business, and Starkies is still vital to my success.
Starkie Brothers garden center has been my go-to place for 35 years! I first found them when I was a 20 year old newlywed and new homeowner in Farmingdale. I learned so much about plants from the helpful staff. Now, I own my own gardening business, and Starkies is still vital to my success. They have everything that I need for my clients' gardens as well as for my own. The employees are friendly and knowledgeable, the plants are healthy and gorgeous, and I highly recommend Starkie Brothers garden center to all my friends!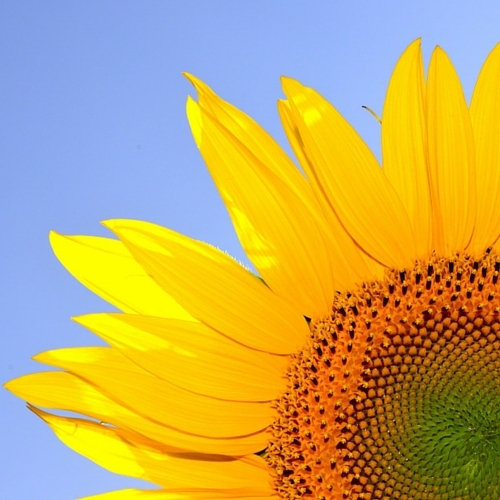 Janine - Amityville, NY
Valued for a variety of healthy plants, as well as sound, honest advice.
I am hardly a master gardener but gardening is definitely one of my passions. I value local small business and LI growers over big box stores. Without a doubt, I value Starkie Brothers for a wide variety of healthy plants as well as sound, honest advice. When I am suffering from gardening withdrawals at the end of the Winter and I read that Starkie has its amazing variety of Spring flowers (pansies, primrose, etc.) in stock, I trust that it is safe to start planting. Making trips to Starkie nursery then becomes a nearly weekly ritual until the last mum of the Fall fades and Christmas wreath is hung. Thanks you Starkie
Jennifer D. & Family
Their knowledge is exceptional, and I would never get that at Lowe's.
I would like to take a minute to share my thoughts on Starkie Brothers and their staff. I have been a customer for over 12 years. At first it was the variety and quality products that made me want to keep shopping at Starkies. I was able to find flowers and trees I could never find at places like Lowes and other nurseries. Their prices were always fair also. But what I have truly grown to love about shopping at Starkies is the customer service and the knowledge of the staff. I am always greeted by name and they go above and beyond every time. From the flowers to the pond supplies their knowledge is exceptional, and I would never get that at Lowes. My children look forward to going there and love all the fun activities done throughout the year, especially fall with the animals.
Thank you for all you do.

- Jennifer Douglas and family
Harry H.
This place is the best.
When I moved out here, I was looking for a good garden center. And I found it. This place is the best. Not only do they have everything you need, but the staff is amazing and so helpful.

Really looking forward to shopping here more as a get my garden ready this year. They not only have garden supplies, but also a full line of Weber grills, pond and landscaping supplies - even Fish and , I hear, chickens in the spring! Highly recommended!

D.C.
They always go out of their way to help me out
I absolutely love this place. First of all, the staff is unbelievably nice. I'm usually in there with one or two small children dangling from me. They always go out of their way to help me out - whether it's carrying plants to the car or wiping down a car with a child seat. They're all extremely knowledgeable and honest. When we went in there telling them we had to replace a row of bushes, the gentleman who helped us looked at a photo of the bushes and explained that only one needed to be replaced, while the others could be saved. We were totally clueless and he could have taken us for a ride. Shop local and head to Starkie's. You'll be glad you did
Louise
You're wonderful ... thank you so much for all your help! Companies now a days just don't care about their customers but one thing is very sure STARKIE BROS is in no way part of that group. I'll see you soon and will definitely tell all my friends how great you are.
Decebal
Great gardening place and fish pond areas. I love shopping there. They have a very nice selection of plants, pond and other gardening stuff. Very helpful and friendly service, good prices and excellent quality. Thank you guys, keep up the good work.
Mag
Of all the Nurseries on Long Island I have been to Starkie Bros. has always been my most favorite place to go. It is so pleasant there and everyone is so helpful and kind when I visit. Thank you for that.
Unkown
This location was nearby, clean, neat and had a great inventory. The store was well laid out and had plenty of stock. I will certainly be making a note to myself to shop here more often.
Warren M.
Everything what you need and looking for is there. GREAT staff and knowledgeable. Jim and Veronica are the best! oh yeah don't forget about the cashier Stephenie.